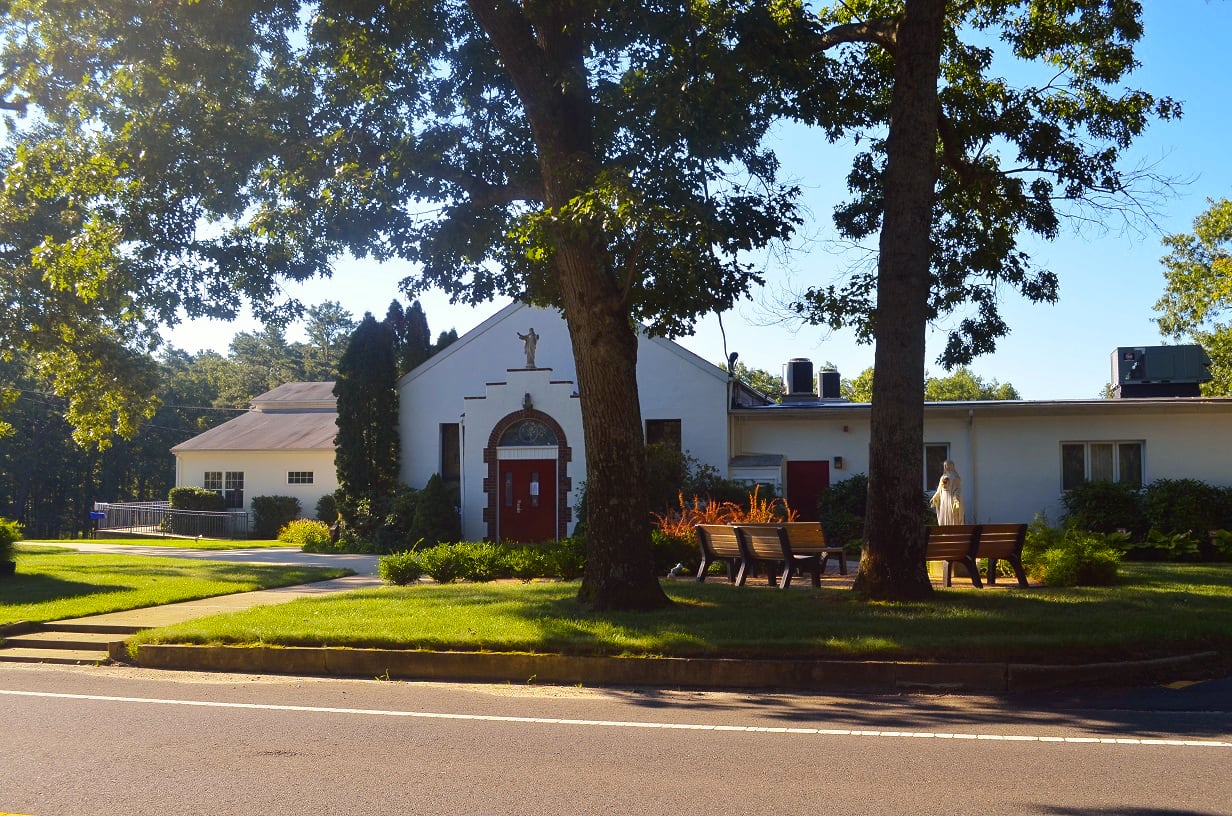 Where Everyone Is Family

Mass Times
We invite you to celebrate the Eucharist with us.
Saturday - 4:00 p.m.
Sunday - 9:00 a.m., 11:00 a.m.
Monday through Thursday - 9:00 a.m.
A rule proposed by the U.S. Department of Health and Human Services would prevent Catholic hospitals, clinics, assisted living facilities, and health care workers from carrying out their work. HHS needs to hear your opinion by October 3rd.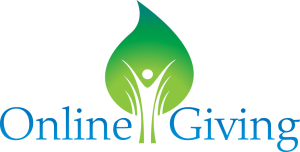 This program enables you the convenience of having your weekly offering, special collections such as Christmas, Easter and all other second collections automatically debited from your checking account or credit card. You choose how much to give, the frequency, the fund and method of payment.

Your gift helps support the work of priests, deacons and religious, community outreach and teaching the faith to sustain and nurture the sacramental life of our Diocese.
Parish Office
The parish office is open every Monday through Friday 9:00 a.m. to 3:30 p.m. Special appointments may be made. 
Directions
We're located in Jackson Township's Cassville section. The church is about 6 miles from I-195's exit 16, and is easy to reach from both the New Jersey Turnpike and Garden State Parkway.
Our Promise to Protect
We are committed to the initiatives outlined in the U.S. Bishop's Charter for the Protection of Children and Young People.